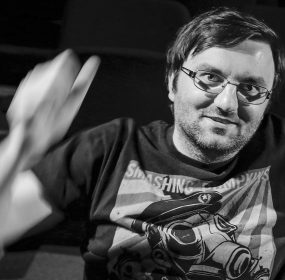 Rushian Clashics (an excerpt) Introduction I first encountered Rushian clashics five years ago, at a time when...
Continue Reading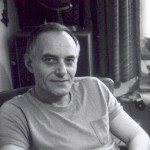 It is one of the little tricks we humans play: whenever something is beyond us, we invent a name for it, at the very least, or borrow one from some ancient language, and we feel more secure straight away.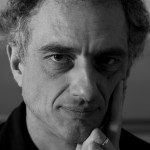 I'm not convinced of anything. I don't trust my memory, which tells me that the entire village gathered in front of the house that night. They had come to do something bad. I can still see the whole thing. A tribal ritual.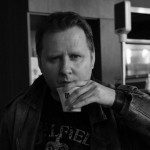 The writer bought a literary magazine, leafed through it, and was gratified: he hadn't submitted anything and none of his work had been published.
I'm on display here, you fool. I'm wearing my best dress, simple, posh, fresh like fresh fruit, flammable, cling-wrapped to protect it from vagrants, cool like a crouching leopard with taut muscles. And the first words you shoot at me are Hi, Paula, feeling better now?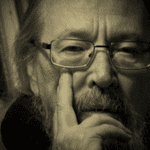 In that steam bath, where everyone was soaked to the skin, our completely dry hands touched. My mouth had also dried up from excitement, and I was sure hers had too.
"I'm serious, man. Please. I need arms," the snowman interrupts us. "Where am I supposed to get you arms?" I'm getting irritated. I'm starting to get really cold. "How about the morgue," the snowman suggests. "Are you crazy?" "I don't have much time left. I'll melt soon. Couldn't you do this for me? Run to the morgue and get me some arms. Dead people don't need arms.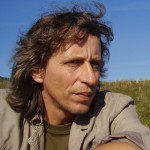 He invited Sabina to dance, reached out and pulled her up. Karolko sat in the wardrobe playing Romany dance tunes but Olda asked for Roll Out the Barrel and later the Firemen's Song. They danced on the table making the cats run for cover under the wardrobe, meowing mournfully.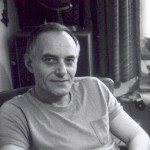 As far as I'm aware, none of the big shots in the Third Reich was a sadist.
Nothing matters except the movement itself. The way I walk. I am aware of the present. I am here and now.