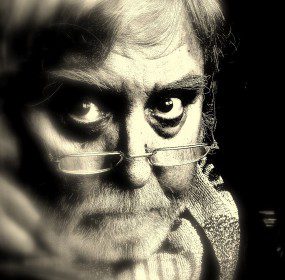 DANCE WITH THE DEAD MAIDSERVANT (an excerpt) Chapter...
Continue Reading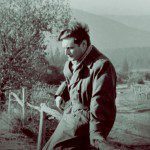 What he couldn't afford to do was attend his wife's funeral where quite a few people might see him. He could not go to his wife's funeral one day and phone Highly Placed the next. That might ruin everything.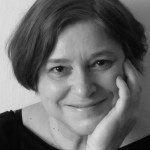 Eventually she got over the pain of having been left behind. After all, so much else had happened to remove the slight shadow this had cast over their relationship, a shadow he was never even aware of. And what use would it have been to dwell on that shadow?
Yuck. What an awful sound. I'm dead. Jesus, I'm seriously dead. It can't be true! I'm going to die on the toilet. No one dies on the toilet. Not that.
"I'm serious, man. Please. I need arms," the snowman interrupts us. "Where am I supposed to get you arms?" I'm getting irritated. I'm starting to get really cold. "How about the morgue," the snowman suggests. "Are you crazy?" "I don't have much time left. I'll melt soon. Couldn't you do this for me? Run to the morgue and get me some arms. Dead people don't need arms.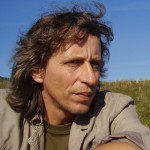 He invited Sabina to dance, reached out and pulled her up. Karolko sat in the wardrobe playing Romany dance tunes but Olda asked for Roll Out the Barrel and later the Firemen's Song. They danced on the table making the cats run for cover under the wardrobe, meowing mournfully.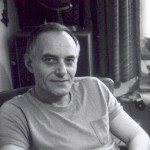 As far as I'm aware, none of the big shots in the Third Reich was a sadist.
Nothing matters except the movement itself. The way I walk. I am aware of the present. I am here and now.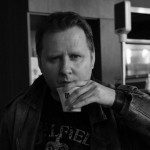 He examined my testicles and after feeling them for a while he made an announcement that turned out to be quite crucial later on: "Don't procreate, comrade! Don't ever procreate because you will father a beast."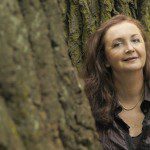 Father comes home on the weekends and shoots sparrows. He's not allowed to live with us, he's a bourgeois element. Once, when our life wasn't happy yet, he helped rich people get even richer and exploited the proletariat. He was a lawyer with his own office, and wore a white shirt and tie.