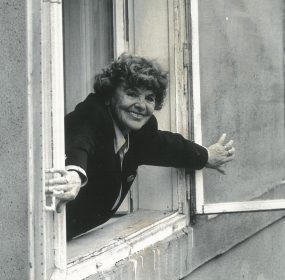 My Seven LivesBy Jana Juráňová and Agneša KalinováTranslated by Julia Sherwood and Peter SherwoodPurdue University Press2021, 380...
Continue Reading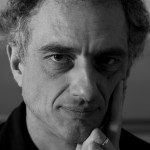 In the evenings Karcsi sat quietly at the table and watched his mother pray. Her lips moved silently through the rosary, and he looked as if he were trying to figure out which part of the prayer she was saying.
There is no better servant than one who serves out of conviction. Only he who is burning himself can set others on fire. Juraj was burning...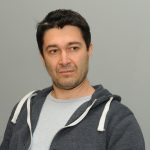 There was a time, long, long ago now, when Michal used to be scared of him. Once he was startled awake in the middle of a hot summer's night, to find his little brother sitting on his bed, motionless, a dark silhouette.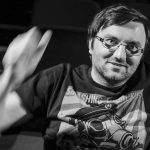 It is a place where customs officers frequently come across lorries that carry cheap, Chinese-made copies of branded clothes (adidad, nikhe) but this time instead of fake clothes or perfumes the lorries contained books. Dostojevzski, Tolsztoi, Toorgenef – cheap imitations of lasting literary value for those who can't afford to read real Russian classics because these are too demanding.
Then came the day that the decree ordering the deportation of Jewish girls was issued. It was in all the papers and probably also posted all around town.All I know is that we didn't receive any summons at home. But we knew that all unmarried Jewish girls and young women between the ages of 16 and 30 were to report to the courtyard of the Reform primary school that I had attended as a child.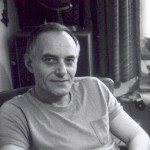 It is one of the little tricks we humans play: whenever something is beyond us, we invent a name for it, at the very least, or borrow one from some ancient language, and we feel more secure straight away.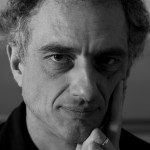 I'm not convinced of anything. I don't trust my memory, which tells me that the entire village gathered in front of the house that night. They had come to do something bad. I can still see the whole thing. A tribal ritual.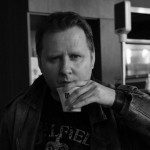 The writer bought a literary magazine, leafed through it, and was gratified: he hadn't submitted anything and none of his work had been published.
I'm on display here, you fool. I'm wearing my best dress, simple, posh, fresh like fresh fruit, flammable, cling-wrapped to protect it from vagrants, cool like a crouching leopard with taut muscles. And the first words you shoot at me are Hi, Paula, feeling better now?