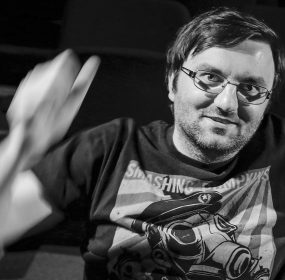 Rushian Clashics (an excerpt) Introduction I first encountered Rushian clashics five years ago, at a time when...
Continue Reading
Then came the day that the decree ordering the deportation of Jewish girls was issued. It was in all the papers and probably also posted all around town.All I know is that we didn't receive any summons at home. But we knew that all unmarried Jewish girls and young women between the ages of 16 and 30 were to report to the courtyard of the Reform primary school that I had attended as a child.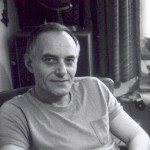 It is one of the little tricks we humans play: whenever something is beyond us, we invent a name for it, at the very least, or borrow one from some ancient language, and we feel more secure straight away.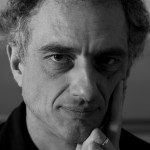 I'm not convinced of anything. I don't trust my memory, which tells me that the entire village gathered in front of the house that night. They had come to do something bad. I can still see the whole thing. A tribal ritual.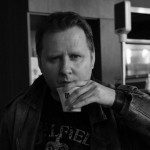 The writer bought a literary magazine, leafed through it, and was gratified: he hadn't submitted anything and none of his work had been published.
I'm on display here, you fool. I'm wearing my best dress, simple, posh, fresh like fresh fruit, flammable, cling-wrapped to protect it from vagrants, cool like a crouching leopard with taut muscles. And the first words you shoot at me are Hi, Paula, feeling better now?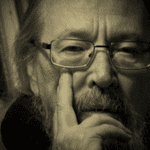 In that steam bath, where everyone was soaked to the skin, our completely dry hands touched. My mouth had also dried up from excitement, and I was sure hers had too.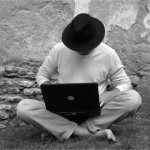 I'd like to draw a parallel between the nascent Kingdom of Hungary and the passionate lovemaking of frenzied young lovers.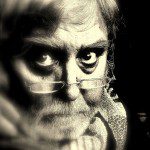 The Benkóczi women went on sipping their soup in silence. Then when the older of the two had finished eating, she glared at the servant girl, wiped her nose on the tablecloth, swore something in Hungarian under her breath and clambered up heavily from her chair.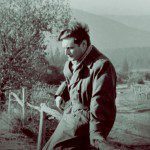 What he couldn't afford to do was attend his wife's funeral where quite a few people might see him. He could not go to his wife's funeral one day and phone Highly Placed the next. That might ruin everything.