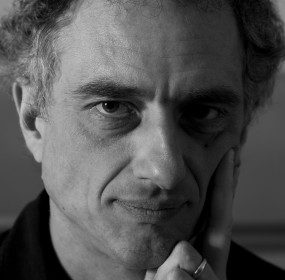 IT HAPPENED ON THE FIRST OF SEPTEMBER (an excerpt) 1942 Karcsi Rónai came home on leave on August 24. Péter barely recognized him. The last time...
Continue Reading
There is no better servant than one who serves out of conviction. Only he who is burning himself can set others on fire. Juraj was burning...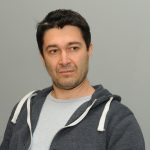 There was a time, long, long ago now, when Michal used to be scared of him. Once he was startled awake in the middle of a hot summer's night, to find his little brother sitting on his bed, motionless, a dark silhouette.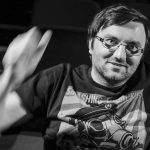 It is a place where customs officers frequently come across lorries that carry cheap, Chinese-made copies of branded clothes (adidad, nikhe) but this time instead of fake clothes or perfumes the lorries contained books. Dostojevzski, Tolsztoi, Toorgenef – cheap imitations of lasting literary value for those who can't afford to read real Russian classics because these are too demanding.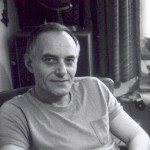 It is one of the little tricks we humans play: whenever something is beyond us, we invent a name for it, at the very least, or borrow one from some ancient language, and we feel more secure straight away.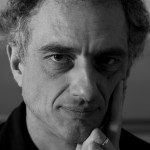 I'm not convinced of anything. I don't trust my memory, which tells me that the entire village gathered in front of the house that night. They had come to do something bad. I can still see the whole thing. A tribal ritual.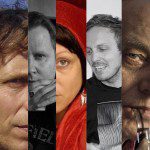 Try to ask even a very well-read English-speaking literary type to name a Slovak writer and you will likely be met with a blank stare. "Well, Milan Kundera was from Czechoslovakia . . . does that count?"
I'm on display here, you fool. I'm wearing my best dress, simple, posh, fresh like fresh fruit, flammable, cling-wrapped to protect it from vagrants, cool like a crouching leopard with taut muscles. And the first words you shoot at me are Hi, Paula, feeling better now?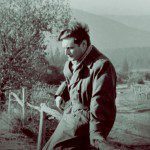 What he couldn't afford to do was attend his wife's funeral where quite a few people might see him. He could not go to his wife's funeral one day and phone Highly Placed the next. That might ruin everything.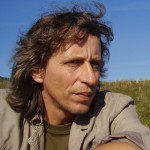 He invited Sabina to dance, reached out and pulled her up. Karolko sat in the wardrobe playing Romany dance tunes but Olda asked for Roll Out the Barrel and later the Firemen's Song. They danced on the table making the cats run for cover under the wardrobe, meowing mournfully.