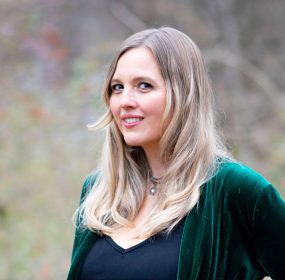 NOT ABRAHAM When the dog wakes me up at 5 am,I wish for a coyote to get her and thenregret that only after I've takenthe thought to my...
Continue Reading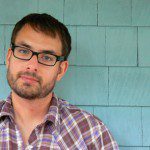 First, you discovered nothing / and wanted to show it off / to your friends. // Pointing at nothing / proved problematic, though, / so you circled it.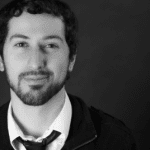 I can't shake the feeling / there's something I'm supposed / to forget or else have forgotten / to recall, and I recall / the cool sun sliding into / my mouth and little else.