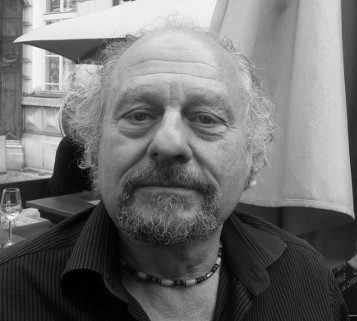 SEX AND THE HOLOCAUST I've been masturbating for as long as I can remember. Sometimes it seems that I came out of the womb with my hands...
Continue Reading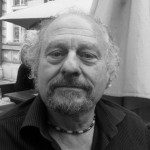 I have contemplated my half-toothless grin in the mirror / and compared it, favorably, to a baboon's butt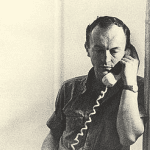 American poet Frank O'Hara was born on March 27, 1926. In celebration of the poet's 87th birthday (O'Hara died in 1966 at the age of 40), poet Siegfried Mortkowitz remembers the first time he came across O'Hara's poetry and explains why O'Hara's great poem, "The Day Lady Died" still affects him so many years later.