You are here: Home » Archives for Siegfried Mortkowitz poems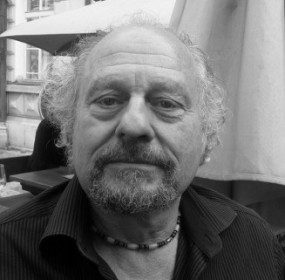 January 8, 2018
·
Comments Off

on Siegfried Mortkowitz
INCOMPLETE SENTENCE sometimes at night, just before I turn off the lights and shut myself into the night, before I have...
Continue Reading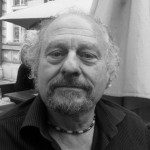 May 15, 2013
·
Comments Off

on Siegfried Mortkowitz
Take your pulse. If it is / above 75, propose marriage. // Sing as loud as you can, / and wait for the echo. / If it is her voice you hear, / build a city where you stand.
Paul Otremba 1978-2019
November 27, 2018

·

Comments Off

on Paul Otremba
Prose Poem Issue: Week 4
Prose Poem Issue: Week 3
Prose Poem Issue: Week 2
Prose Poem Issue: Week 1
Back Issues