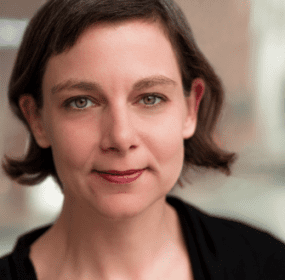 an excerpt from A BEAUTIFUL DAY IN NOVEMBER ON THE BANKS OF THE GREATEST OF THE GREAT LAKES Some Things to...
Continue Reading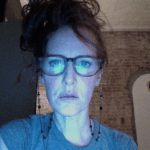 "That's your original figuring-out how complicated love is, actually, is your fucked up family, right?"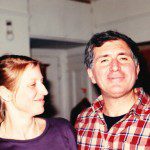 "Men die not because they are sick but because they are alive." - Lewis Lapham.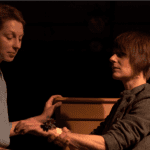 Between all things / that appear to be touching, / that appear to touch, / there is still space.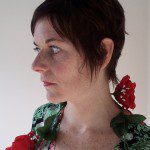 All of the electricity in the city goes out at this point and there is a kind of mild panic.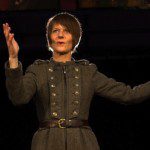 "Sometimes you wake up and you just want to have a fight with someone."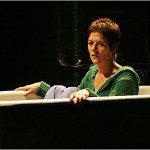 The actor imagines plastic. The many horrors of plastic.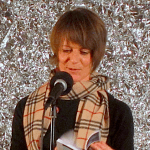 YOU MAY HAVE NOTICED THAT I DO NOT HAVE A CAT TIED TO A STRING HERE.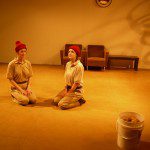 "Well when you're having that experience of profound uncertainty, it's sort of like -- anything! Somebody gimme a magazine about anything! I'll believe it!"