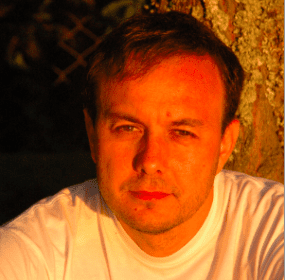 SHADOW PLAY - translated from Slovak by Charles Sabatos "It was a really stupid idea," she muttered to herself. The sun ran its...
Continue Reading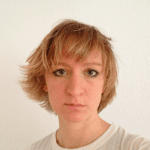 Even my flat doesn't think I should be here, Luca. It tipped up really badly again last night. Over the ocean, it's so scary. I was in the kitchen, watching to see if tonight would be his fire, and then in the dark everything came rushing into my head like it does. The flat slid down fast and slammed me against the back wall.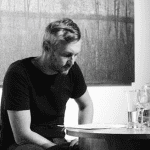 They're sawing through the plane trees near Place Sainte-Catherine. 5 a.m., darkness, drizzle and not a soul about (neither on the street nor at windows) - just a three-man team working through the tree-tops.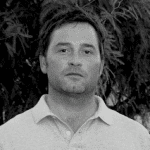 SHITTY SHEILA Dawn broke through the dark and soon the sky was white, an enraged morning that burned over the woman who hadn't even noticed the new light...