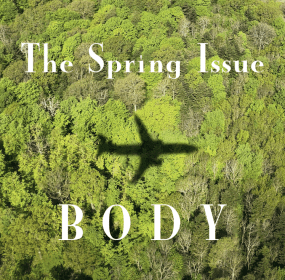 Welcome to B O D Y's 2021 Spring Issue. It's been a dramatic few months since our Winter Issue came out, and we've been working hard behind...
Continue Reading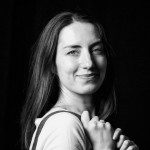 Aleksandar wasn't going to believe me. I knew that even before I turned the door handle. He's never believed me. But I went into the room and told him: "Aleksandar, there's something wrong with the ballpoint pen you brought from work."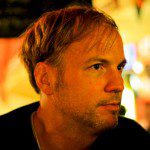 Even as I write this simple confession of my inability to write, the Finn beside me leans forward, gazes upon my scribbles and says," Are you a writer? Are you writing a story?"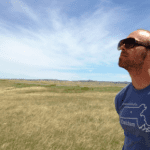 When Doctor Sally Barten discovers a black hole traversing the Milky Way, Abe Barten begins to see less and less of his Sally. She's home only briefly to tell her husband as much exciting news as she can fit into the hour that's about all the time they get to spend together. Then there is no hour.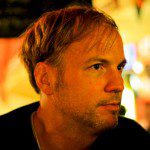 THE BLACK BAG There's no way I will get a story written during this flight. Why even try? The stewardess will keep interrupting. Turbulence will make my...