You are here: Home » Archives for short poems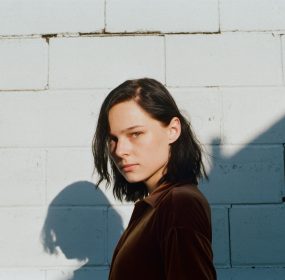 May 21, 2020
·
Comments Off

on Mirjam Frosth
ABOUT THE FISHMONGER'S WIFE Careless is a man shuckingbrides like bait mussels––to show such indiscretion, ...
Continue Reading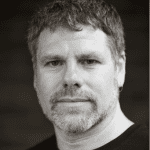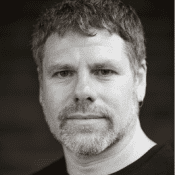 June 26, 2017
·
Comments Off

on Joshua Weiner
Black shadow hangs over the dust of my beloved; / So I turned myself into dust, but the shadow left me behind.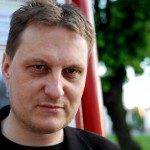 June 4, 2014
·
Comments Off

on Jacek Gutorow
So many poems. / So many nice poems. / More and more / and still getting stronger.