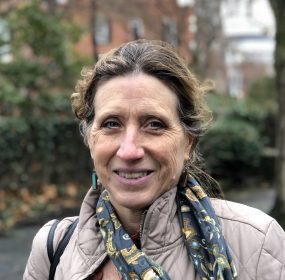 FLASHPOINT Your death is still an opening through which we see the life left in this world. What you took from your sons and...
Continue Reading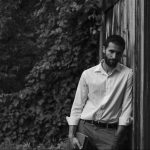 Water cress. Watercress. From the cognate in Middle Low German and Dutch. Waterkers. Pliny the Elder, in his History of the World—why aren't there more books of this name—describes its roots as "effectual," or so says the O.E.D.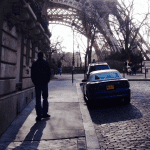 I'm smelly— / brain full of spies, garlic in my asshole. I'm a cork, / a forty-foot pole. I'm a poet, which means I'm Spock / without the intelligence.