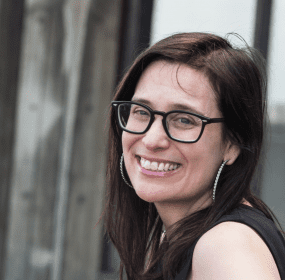 D You tell yourself you're immune, always, but then D appears, if not exactly out of the shadows then like a river of milk flooding the...
Continue Reading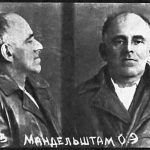 Starting with Mandelstam's first book Stone and ending with his late uncollected poems, Noon's translations preserve the icy perfection of Mandelstam's rhymes and rhythmic patterns.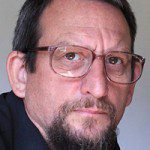 in the necropolis/ countless small artefacts/ of undetermined age & use:/ the broken steering-column/ of a 1968 Ford/ a double-edged knife/ intricately worked blade/ cut & shut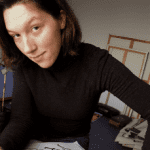 One fought his silence here for days. Just like a word one lay and waited for sense, the swerve of speech. And one might bump into his eyes, anchored as...