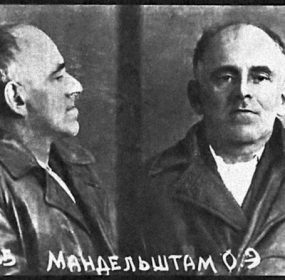 Concert at a Railway Station: Selected Poems By Osip Mandelstam Translated by Alistair Noon Shearsman Books 142 pages Born in 1891,...
Continue Reading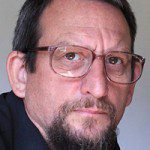 in the necropolis/ countless small artefacts/ of undetermined age & use:/ the broken steering-column/ of a 1968 Ford/ a double-edged knife/ intricately worked blade/ cut & shut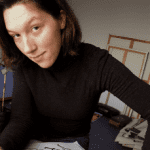 One fought his silence here for days. Just like a word one lay and waited for sense, the swerve of speech. And one might bump into his eyes, anchored as...