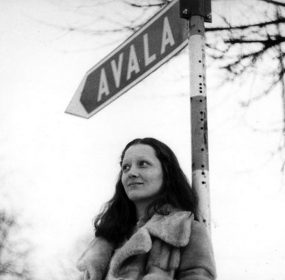 DOGS AND OTHERS (An excerpt) Dogs and Others A novel by Biljana Jovanović Translated from the Serbian by John K....
Continue Reading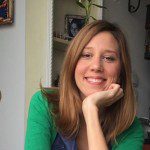 After I returned home from Noémi's on that ill-fated morning when I desperately tried to evade the grotesque creature that I later adorned with the nickname 'the Birdman', I was greeted by a deadly silence, and Juliska's portrait seemed to stare at me like an apparition from behind the glass door of the cabinet.
It was in the very beginning, when mankind had been driven out of Paradise and first knew suffering. In no time at all people became wicked and were mine. For me, this was no fun at all. What I like is for a person to choose between good and evil, leaning first to one side, then the other, until finally coming to me...