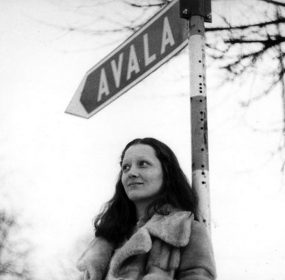 DOGS AND OTHERS (An excerpt) Dogs and Others A novel by Biljana Jovanović Translated from the Serbian by John K....
Continue Reading
In the margin of an article about war crimes, my dear Solomon had quoted a poet who said that since time immemorial 'killers of all nationalities have belonged to but one nation, the nation of killers' and that 'everywhere the children of light and the children of darkness have already separated'.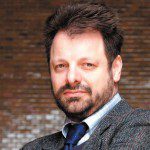 And then, there was the fall of the Berlin Wall, and everybody was sure that the best of times had come for literature. Instead of that we were faced with an artistic desert and lack of ideas.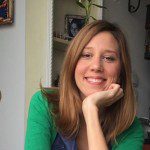 After I returned home from Noémi's on that ill-fated morning when I desperately tried to evade the grotesque creature that I later adorned with the nickname 'the Birdman', I was greeted by a deadly silence, and Juliska's portrait seemed to stare at me like an apparition from behind the glass door of the cabinet.
It was in the very beginning, when mankind had been driven out of Paradise and first knew suffering. In no time at all people became wicked and were mine. For me, this was no fun at all. What I like is for a person to choose between good and evil, leaning first to one side, then the other, until finally coming to me...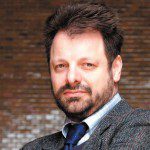 Now it was time for the representative of the British crown to kill him a third time. Without speaking a word, Rayner took out the Webley .455 and fired one shot into Rasputin's head.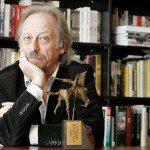 During his reign, violent death had been a normal, everyday phenomenon; the nuances were just in the type or degree of the morbidity and brutality. The Empire had required violence at all times and in all forms.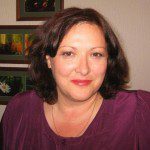 A story of lustful anticipation told in one breathless sentence that won the European Prize for Literature for Serbia: " . . . does he too want to kill you by flicking his tongue between your legs, does he want to do that, because I certainly do and one day I will, because that's what we do, we fairground magicians, that's our fairground speciality, does he too want to fuck you to death, or does he just want you to take his arm and walk with him to yet another family lunch . . ."