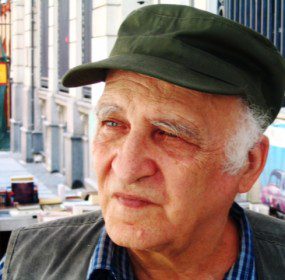 THE HOUSE OF REMEMBERING AND FORGETTING (an excerpt) The House of Remembering and Forgetting A novel by Filip...
Continue Reading
It was in the very beginning, when mankind had been driven out of Paradise and first knew suffering. In no time at all people became wicked and were mine. For me, this was no fun at all. What I like is for a person to choose between good and evil, leaning first to one side, then the other, until finally coming to me...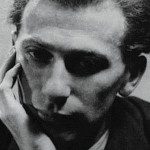 I lived upon this earth in such an age / when those who risked protest were wise to hide / and gnaw their fists in self-consuming shame – / the crazed folk grinned about their terrifying / doomed future, wild and drunk on blood and mire.