You are here: Home » Archives for seattle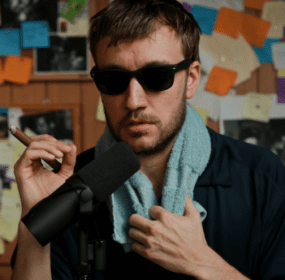 December 18, 2014
·
Comments Off

on Frank Boyd
an excerpt from THE HOLLER SESSIONS In performance there are always variations on much of what is written here. This script was...
Continue Reading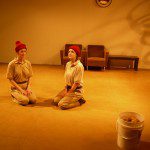 July 31, 2013
·
Comments Off

on Kristen Kosmas Interviewed by Sibyl Kempson
"Well when you're having that experience of profound uncertainty, it's sort of like -- anything! Somebody gimme a magazine about anything! I'll believe it!"