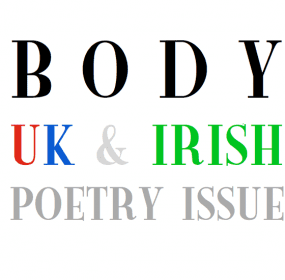 Throughout the month of October B O D Y will be publishing poetry by poets from across the United Kingdom & Ireland. If you think poems written by...
Continue Reading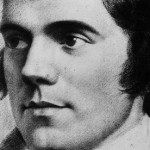 Rabbie Burns' suppers are held all over the country, chiefly peopled by ruddy-faced folk in kilts, some old ladies, one nice-looking and flirtacious old lady, and some of your dad's mates.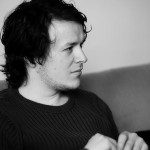 a bystander// to the blue noise of white vans passing by, / and those long shadows kissing at the wall. / Fireworks are sent into the air, fall over / the marvellous forest of the awed crowd, / and a girl with her head in her tiny hands. / The red sky doesn't mind if I say this.