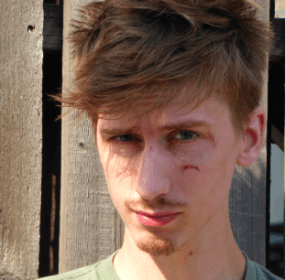 THE ONE AND THE OTHER after Natural Bust Enlargement with Total Power: How to Increase the other 90% of Your Mind to Increase the...
Continue Reading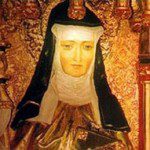 Her fuzz was the fuzz of a first rate ballsack, / her welcoming knothole electric and sud-slick! / I say: let the silence end, and bless this bright circle...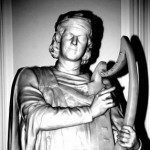 you wetted stump who gasps milk, you crude homage / to a shoot with her bud. Not one more twitch, / you cursed baton, you crooked clutch / who dreams to be the axle of a girl's two halves...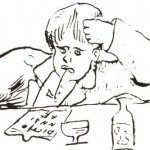 Sometimes I think Rimbaud's writings should be banned. Banned, that is, from being put before flouncy male literature students eager to reimagine themselves as dashing and romantic, since as a semi-mythical icon of artsy hedonism and unbridled passion, Rimbaud is dangerous medicine.