XANTHIC Some months all my thoughts are one colour. I hit a yellow mood and the world pours out its yolks: tall stacks of...
Continue Reading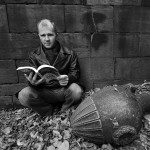 The guinea pig feels unclear whether it is rodent / or mammal. Either way, aspiration is marsupial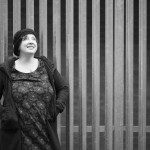 She tries to bargain. He, enraged, / flings it into the waves.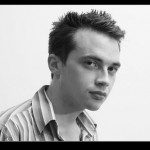 And so I find myself stuck in the wrong century / like Peale, probing swampland for bones, / reassembling skeletons and stepping inside.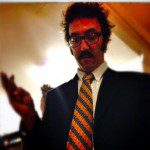 you begin to feel / like a piece of wheat / standing up straight – / like other living things – // a tractor coming towards you / at 500 stalks a second