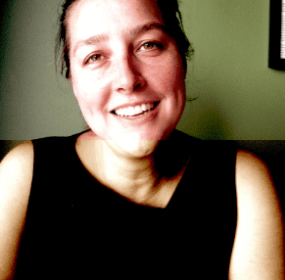 PRISON EDUCATION When the fat asshole who's my student starts bragging about how he stabbed his wife and her lover in his...
Continue Reading
What's the first thing you do / in a house you suspect haunted? / You sing.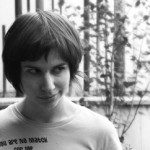 Who designed this faulty apparatus? / If a cat behaved this way it would be slept. / If I – I know you had a hand in this.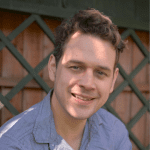 Now language is a prison, / true communication is impossible, / our deepest desires remain eternally frustrated. // We are the flies nutting the closed window / next to the open window.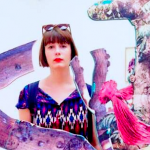 the song is blue and huge / it has never touched soil // the song is not saying / please come home / in a way that is so beautiful / it becomes shameless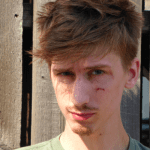 First, know that your breasts must be overthrown. / They have their own dominion: the rivet and rust bloom of nipple and areola / are nerve centre, the rest curtilage, / a whole apparatus enjoined in continuous dreaming. / They hate to be called 'the twins'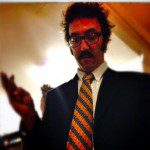 a bird flew / into our bedroom window // like a heavy book / dropped in the dark // part of a library. Not a crack / appeared in your eyes but this // lingers in me like that dream / when we were in bed and you // spoke with Her mouth / at my shivering dick...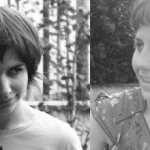 Debut collections and Friday Picks: Kirsten Irving's "Never Never Never Come Back" and Emily Berry's "Dear Boy" are recommended reading.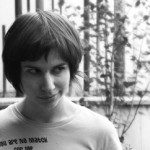 we all have holes somewhere. you forget / just how what's the word? / poor. porous. how porous we are.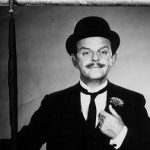 The Best British Poetry 2012 is something that those with an interest in contemporary British poetry really ought to have in their possession...