You are here: Home » Archives for Salamander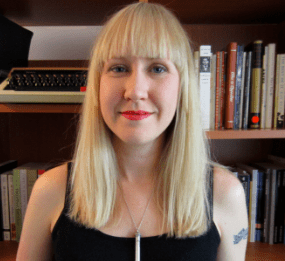 April 22, 2013
·
Comments Off

on Tara Skurtu
BITER Before you knew words, you'd toddle open-mouthed, chomp down on the leg of a table, couch arm, seated ass of a...
Continue Reading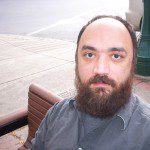 March 26, 2013
·
Comments Off

on Christopher Citro
The elevator returned to the first floor. / Some strangers got on. They smiled at me, / so I smiled at them. They got off on the second floor. / I stayed on. The elevator went up to the third floor. / A man got on with a suitcase. He didn't smile at me...