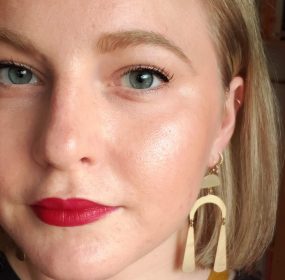 LITTLE SHORTS Little Shorts, I bite my lip watching you billow up a breeze. Little Shorts,you tease. That loose fit. That wide stride. Know...
Continue Reading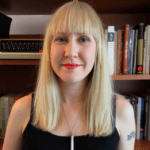 Before you knew words, you'd toddle / open-mouthed, chomp down on the leg // of a table, couch arm, seated ass / of a grown-up...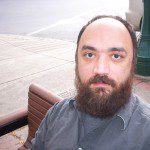 The elevator returned to the first floor. / Some strangers got on. They smiled at me, / so I smiled at them. They got off on the second floor. / I stayed on. The elevator went up to the third floor. / A man got on with a suitcase. He didn't smile at me...