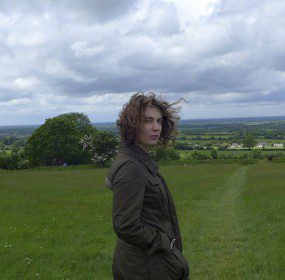 THE CITY / THE SEED This summer the sun burns hot. At the airport rail station, planes slide down through orange, scalded...
Continue Reading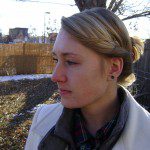 I have had lovers like him, I realize, / recognizing parts of him: one, the stance, / two, the stillness, another, the kinder / caution of his antlers, narrow-set and velvet.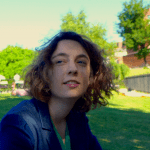 The first time I saw a bone break / it was an arm. The girl kicked and screamed / to escape her body, twisting on the floor. / It was too much to have a body.