STOCKING I licked her down and decided it was good her damp stockings three runs up the side one for each meal it made me...
Continue Reading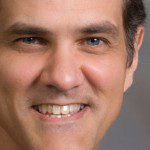 Some poems come along at the right time. They come along, strike and get stuck. There is no telling when this will happen. You flirt with good, well-meaning, perfectly suitable poems for years but never want to marry any of them. Like love, there is a certain amount of luck, a certain amount of gut. And like love, we know if it has happened once, it can happen again.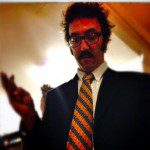 a bird flew / into our bedroom window // like a heavy book / dropped in the dark // part of a library. Not a crack / appeared in your eyes but this // lingers in me like that dream / when we were in bed and you // spoke with Her mouth / at my shivering dick...