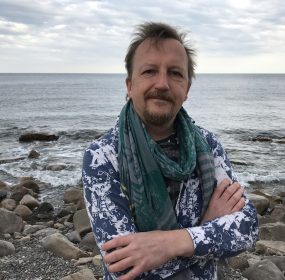 CHAPTER 1 OF MANIKIN AND THE SAINTS: THE SIBERIAN TRACT, YEAR 7109 SINCE THE CREATION OF THE WORLD The village of Pathlessness was founded by...
Continue Reading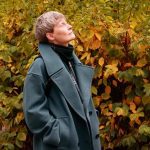 Picture the screen of a black and white television glowing in the corner of a dark room. A man's face in close up. Very close. 'Do you understand the theory of relativity?' asks someone outside the frame. 'I think I do.' 'Can you explain it? In words the man in the street can understand.' 'Well, it's not how to get to the cake shop.'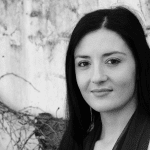 The women, practically all of them veiled, were holding photographs of naively smiling young men and shouting: "Bring back our brother!" or "Bring back our son!" There wasn't a single policeman in sight, which was especially strange.
Did you catch it? What does that smell remind you of, in your opinion? This rose smells of lemons, Spain, and death. She turned around and walked off back to her bench, as though to say, what's the difference what it smells like?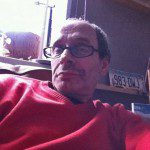 "I'm a murderer and I was going to murder you, too, which is why I fell in love with you. I mean, I really did fall in love, so I could kill you, but then I realized I wouldn't be able to, and that I should kill myself instead. Can you understand what I mean?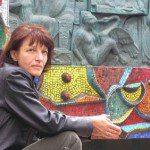 Under such heavy guard, I started walking toward the exit, my head bowed, feeling upon myself the disapproving silence of the crowd. It was people like me that were destroying America, bringing the country to the very edge of economic collapse.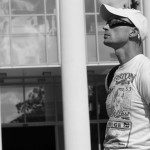 Igor came out of the living room. There was a lipstick smudge on his cheek. "She didn't get it, still didn't get it, and then she forgot it," he said. He put his arm around Natasha's waist and led her back into his room.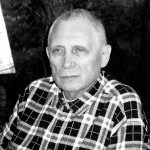 Walking past a pole, out of the blue he punched a solitary lad wandering nearby right in the jaw. Though the blow was hard and the lad sprawled into a ditch, it was delivered with such inward indifference, Sonnov might as well have been poking the emptiness, except that a physical shudder passed through his bulky body.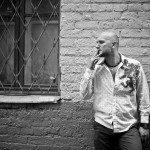 "What the fuck did you do this for?" One of the policemen, the fat one with emphysema, still couldn't calm down. "The fucking fuck. Did you build any of this? What right do you have to destroy it?" No one was in a hurry to answer his question. Lyosha gazed calmly ahead, and you could read on his face that he didn't feel the need to answer anyone's questions. Sasha could have answered, but his busted lip stung, and he kept licking the blood.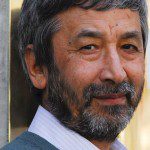 I am Moscow's underground son, the result of one too many nights on the town. My mother Moscow (though everyone called her Mara, or Marusia) was born in some little Siberian town or other, maybe Abakan, maybe Tayshet and, with that town's strange name in her passport, she picked me up in the year of the Moscow Olympics