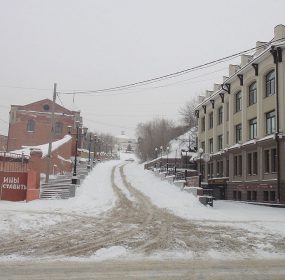 ANDREY FILIMONOV comes from Tomsk, the 400-year-old "Athens of Siberia" and center of White Russian resistance during the Russian...
Continue Reading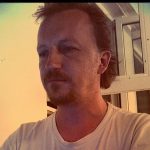 At the start of the war, two pilots and one poet were seeking Galina's hand. Such were those times: pilots surpassed poets in both number and capability.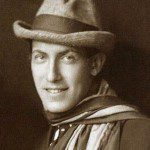 A fragile ego is a torturous, irredeemable, and irremediable, quality for a writer. And yet, oh so common.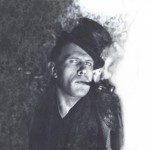 "What is going on here," Anton Antonovich would say, getting annoyed. "So, who am I then, according to you?" "We don't know," the acquaintances would say. "Only you're not Anton Antonovich".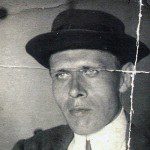 WRITER: I am a writer! READER: Аnd I think you're a piece of shit!
Did you catch it? What does that smell remind you of, in your opinion? This rose smells of lemons, Spain, and death. She turned around and walked off back to her bench, as though to say, what's the difference what it smells like?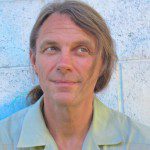 Knives … I wasn't prepared for that. To be perfectly frank, I'm scared. My romantic notions of this trip have proven illusory: there is nothing less romantic than the Far North today.