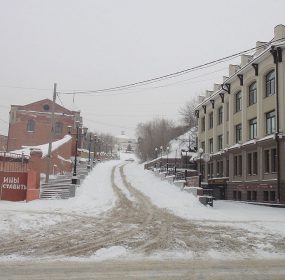 ANDREY FILIMONOV comes from Tomsk, the 400-year-old "Athens of Siberia" and center of White Russian resistance during the Russian...
Continue Reading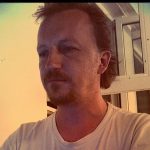 At the start of the war, two pilots and one poet were seeking Galina's hand. Such were those times: pilots surpassed poets in both number and capability.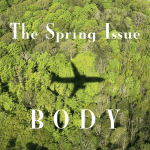 Welcome to B O D Y's 2021 Spring Issue. Check back daily throughout the month of May for exciting and fresh new poems, stories, essays and interviews.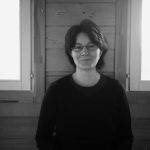 Life is so afflicted by clarity and definition these days that the sensations of mystery and beauty I associated with the mist are even more precious to me.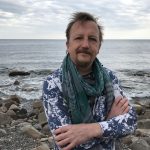 Wings fluttered down all around. So many wings that it seemed as though the great river herself had come to visit this dark corner from the land of no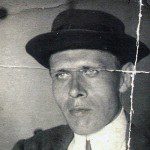 WRITER: I am a writer! READER: Аnd I think you're a piece of shit!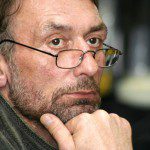 So what, Ionesco, did you turn out to be different from everyone else? Or maybe you're not Ionesco at all, even?
Did you catch it? What does that smell remind you of, in your opinion? This rose smells of lemons, Spain, and death. She turned around and walked off back to her bench, as though to say, what's the difference what it smells like?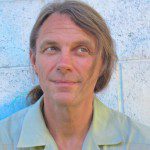 Knives … I wasn't prepared for that. To be perfectly frank, I'm scared. My romantic notions of this trip have proven illusory: there is nothing less romantic than the Far North today.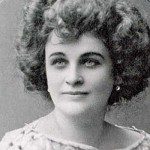 A story by satirical Russian writer Teffi, who at one time was the country's most famous female author.