MIST June 10th I've loved mist ever since I was little. The fields came...
Continue Reading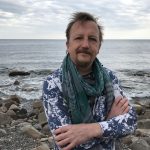 Wings fluttered down all around. So many wings that it seemed as though the great river herself had come to visit this dark corner from the land of no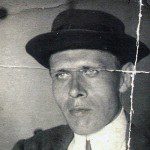 WRITER: I am a writer! READER: Аnd I think you're a piece of shit!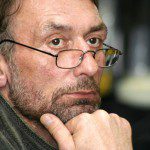 So what, Ionesco, did you turn out to be different from everyone else? Or maybe you're not Ionesco at all, even?
Did you catch it? What does that smell remind you of, in your opinion? This rose smells of lemons, Spain, and death. She turned around and walked off back to her bench, as though to say, what's the difference what it smells like?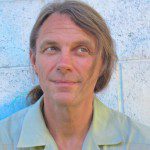 Knives … I wasn't prepared for that. To be perfectly frank, I'm scared. My romantic notions of this trip have proven illusory: there is nothing less romantic than the Far North today.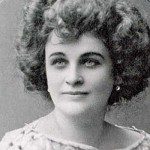 A story by satirical Russian writer Teffi, who at one time was the country's most famous female author.