APPLE CIDER In the temple, everyone went about with a mirror. Every parishioner would bring with them a pocket mirror and, capturing the rays...
Continue Reading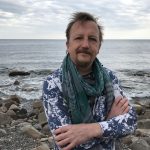 Wings fluttered down all around. So many wings that it seemed as though the great river herself had come to visit this dark corner from the land of no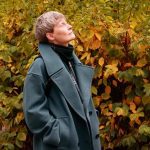 Picture the screen of a black and white television glowing in the corner of a dark room. A man's face in close up. Very close. 'Do you understand the theory of relativity?' asks someone outside the frame. 'I think I do.' 'Can you explain it? In words the man in the street can understand.' 'Well, it's not how to get to the cake shop.'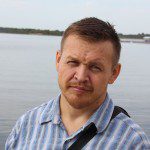 When I was getting to Trefilov's place, I felt a new wave of fear come over me. Maybe, like deep inside I was already feeling how it would all turn out, but – to just cut the shit for a second – I wasn't afraid of the consequences, but that Sergei Igorich really would turn out to be a homo...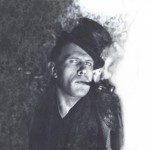 "What is going on here," Anton Antonovich would say, getting annoyed. "So, who am I then, according to you?" "We don't know," the acquaintances would say. "Only you're not Anton Antonovich".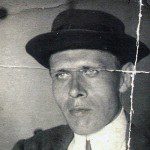 WRITER: I am a writer! READER: Аnd I think you're a piece of shit!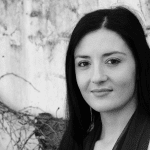 The women, practically all of them veiled, were holding photographs of naively smiling young men and shouting: "Bring back our brother!" or "Bring back our son!" There wasn't a single policeman in sight, which was especially strange.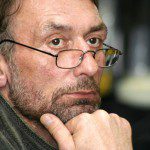 So what, Ionesco, did you turn out to be different from everyone else? Or maybe you're not Ionesco at all, even?
Did you catch it? What does that smell remind you of, in your opinion? This rose smells of lemons, Spain, and death. She turned around and walked off back to her bench, as though to say, what's the difference what it smells like?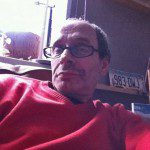 "I'm a murderer and I was going to murder you, too, which is why I fell in love with you. I mean, I really did fall in love, so I could kill you, but then I realized I wouldn't be able to, and that I should kill myself instead. Can you understand what I mean?