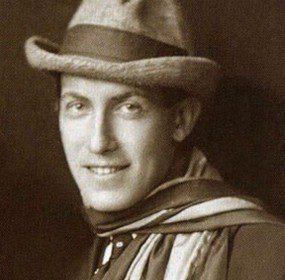 APHORISMS, ANECDOTES, AND OTHER LITERARY TRIFLES Excessive pessimism is just as repugnant as excessive optimism: two identical...
Continue Reading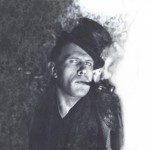 "What is going on here," Anton Antonovich would say, getting annoyed. "So, who am I then, according to you?" "We don't know," the acquaintances would say. "Only you're not Anton Antonovich".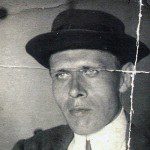 WRITER: I am a writer! READER: Аnd I think you're a piece of shit!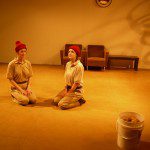 "Well when you're having that experience of profound uncertainty, it's sort of like -- anything! Somebody gimme a magazine about anything! I'll believe it!"