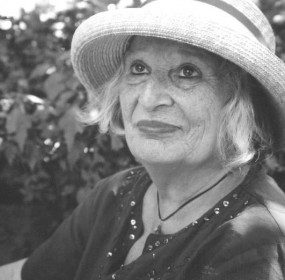 ____________________________________________________________________ This story first appeared in the April, 2013 issue of B O D...
Continue Reading
He took a step inside. There, with the dark swallowing half of his body, the air no longer seemed so unbearable. He took another step. The dark clung to his face. He should go on, he thought, emboldening himself; he should take another step. So he took another.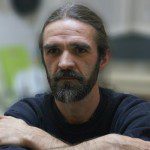 Roberto Bolaño says a poet can stand anything, and it's worth writing poetry for that reason alone. I don't know if Bolaño's right. Still, he doesn't say that only certain poets can stand anything, so…maybe if I were a poet, even a mediocre one, I might have experienced Mami's death another way. All I know is, I had a mother who nursed me. Then she died. And I had another mother who took care of me without our ever having seen each other. I call the second mother Mami. And one day I found that she'd died too.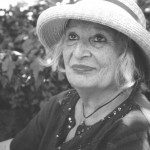 And suddenly I saw comrade Weed get up fast in the moonlight, and I heard a Jesus-fuckin'-Christ immediately muffled by the mat-lined earthen walls. That's when I made out my friend's greenish, frozen face, her eyelids lowered, her mouth gasping for air like a fish in an aquarium without water.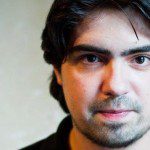 Come what may, Georgie has just realized that he's a man. A man who can face anything. A man to whom God has sent the sign for which he had prayed for so many years and asked so many questions ...