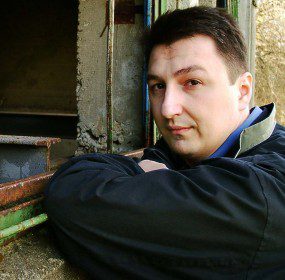 GREETINGS FROM PRAGUE That autumn I reread a few classics from the last century, those voluminous books that everybody mentions,...
Continue Reading
He took a step inside. There, with the dark swallowing half of his body, the air no longer seemed so unbearable. He took another step. The dark clung to his face. He should go on, he thought, emboldening himself; he should take another step. So he took another.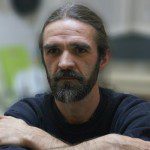 Roberto Bolaño says a poet can stand anything, and it's worth writing poetry for that reason alone. I don't know if Bolaño's right. Still, he doesn't say that only certain poets can stand anything, so…maybe if I were a poet, even a mediocre one, I might have experienced Mami's death another way. All I know is, I had a mother who nursed me. Then she died. And I had another mother who took care of me without our ever having seen each other. I call the second mother Mami. And one day I found that she'd died too.