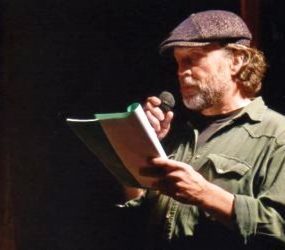 BARDO KITCHEN CYCLE My father seated at the kitchen table adrift in his dementia just a few months before his death. I'm...
Continue Reading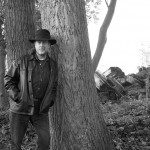 360-degree Hieronymus-Bosch-panoramas of / Altamont Speedway at night lodged in the memory / worth more than a drawer full of rotten apples.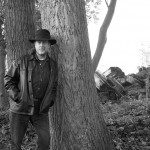 THE WHITE CITY A grainy sequence in uncertain light somewhere down by the harbor looking through a dirty hotel window into a sullen overcast...