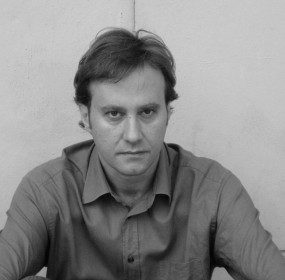 PARIS (an excerpt) Paris A novel by Marcos Giralt Torrente Translated from the Spanish by Margaret Jull Costa Published by...
Continue Reading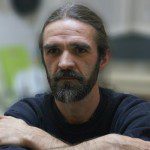 Roberto Bolaño says a poet can stand anything, and it's worth writing poetry for that reason alone. I don't know if Bolaño's right. Still, he doesn't say that only certain poets can stand anything, so…maybe if I were a poet, even a mediocre one, I might have experienced Mami's death another way. All I know is, I had a mother who nursed me. Then she died. And I had another mother who took care of me without our ever having seen each other. I call the second mother Mami. And one day I found that she'd died too.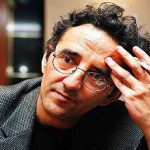 Though not a masterwork of fiction along the lines of Bolaño's later novels, Antwerp has a purity of expression and ambition that perhaps only an "unpublishable" novel can maintain.