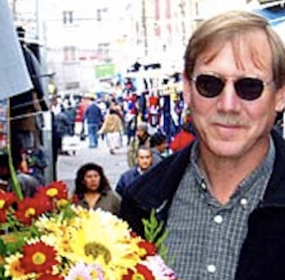 1967. I'd been sent to collect Charles Olson from the Ithaca airport for a poetry convocation in nearby Cortland, New York. At twenty, I'd...
Continue Reading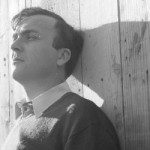 Whether he is bringing Schoenberg's 12-tone system into a discussion of rhyme and meter, or using principles of Renaissance art to describe poetic craft, Duncan doesn't so much use metaphors as point to the common fabric of all artistic endeavors. In this way he was a Romantic, insisting on the primacy of the imagination to shape not only our view of the world, but the very world itself.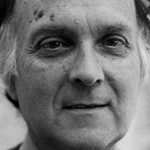 A poem does not persuade, it entertains our senses.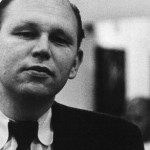 For a poet who lived in a self-imposed publishing exile, not allowing his poetry to be distributed outside his coterie of friends and associates in Berkeley, California, and later the North Beach neighborhood of San Francisco, Jack Spicer has been very well-served by posterity.