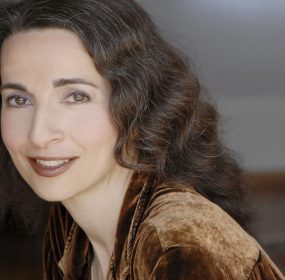 LOVE OR PERMISSION So, through the eyes love attains the heart:For the eyes are the scouts of the heart -- Giraut de Bornelh, troubadour...
Continue Reading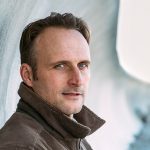 Ought to put you over my knee. That tough love you never got from your damn fool daddy.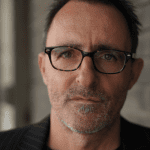 US poet Francesca Bell recently interviewed German poet Max Sessner for B O D Y about his work, some of his thoughts on poetry and his upcoming book of poems, Das Wasser von Gestern.
In this life, I should have been most happy. Nary a care in the world, save for the constant pressure of having to marry the need for a mate with a tune.
Tonight the cicadas are deafening. / Nothing to do but lean into despair / the way one leans into a mirror.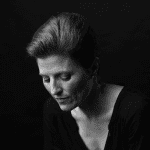 On Linkedin, I see you soldiered some again, / and I imagine you running in the Iraq desert dusk. / When we were young, you sent a tiny, Korean flower / from your base, pressed between two slips of paper you left blank...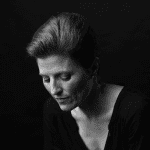 I peer into the little darkness / her flesh holds, // thinking how a person can't stop herself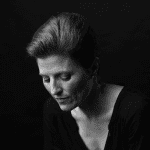 Each month comes the reminder / of the gash God made in me. / I like to think He made it / with one finger, the way an artist / will reach right into a painting / and finish it off.