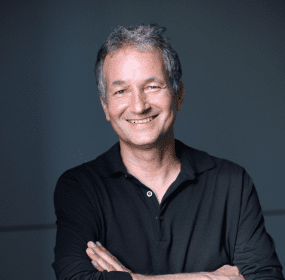 It was the great Russian thinker, Alexander Herzen, who railed against the power of abstractions, of any of the isms in our lives, to...
Continue Reading
In a series of moving elegies, Richard Jackson remembers four friends who died in the past year: Tomaž Šalamun, Tomas Tranströmer, James Tate, and Aleš Debeljak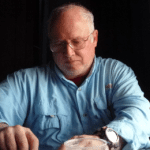 I should have begun with that warning sound, / I should have begun when the sun crossed the town of Houla, / Syria, brushing the bodies of the massacred children. They look / like carefully wrapped cocoons. // Here, time slips down / the side of a building as if it were only a shadow.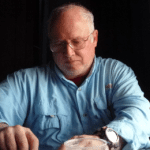 Breath fills the decayed tree. The sky is still / a syllable. Light lives inside those wings. We have / no word to describe the insects' tremors beneath / the bark, or to measure the currents between here / and the next tree. What do we know?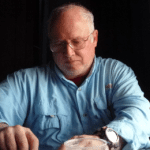 Elizabeth Bishop once wrote in a letter that "undoubtedly gender does play an important part in the making of any art, but art is art and to separate writings, paintings, musical compositions, etc., into two sexes is to emphasize values in them that are not art."