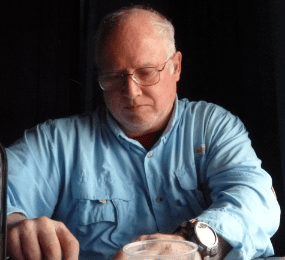 RIONE SANT'ANGELO, OUTSIDELA TAVERNA DEL GHETTO IN ROME Halos of mist wrap around the streetlights.Every sound is pocketed. Birds who...
Continue Reading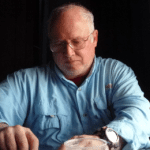 The wall was always within us. We have to write it / until it opens.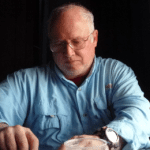 I should have begun with that warning sound, / I should have begun when the sun crossed the town of Houla, / Syria, brushing the bodies of the massacred children. They look / like carefully wrapped cocoons. // Here, time slips down / the side of a building as if it were only a shadow.