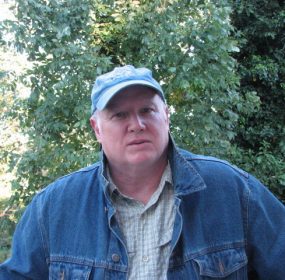 A TRAIN: THE SCOTTSBORO BOYS There is no such thing as past or future. --Carlo Rovelli There is nothing to stop...
Continue Reading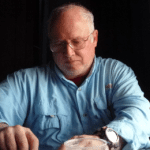 The woman carrying her life, / who passed by a moment ago, calls out / from the next street and someone answers, / but not to her.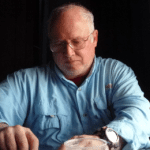 The wall was always within us. We have to write it / until it opens.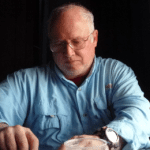 I should have begun with that warning sound, / I should have begun when the sun crossed the town of Houla, / Syria, brushing the bodies of the massacred children. They look / like carefully wrapped cocoons. // Here, time slips down / the side of a building as if it were only a shadow.