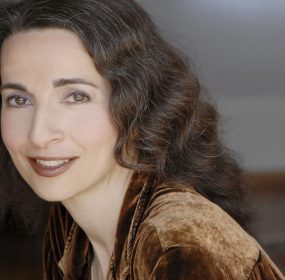 LOVE OR PERMISSION So, through the eyes love attains the heart:For the eyes are the scouts of the heart -- Giraut de Bornelh, troubadour...
Continue Reading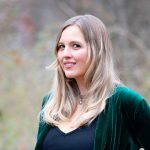 God unlike the stories, never casting out / a child, unloosing the sky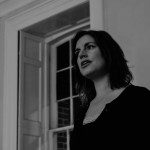 Your other woman I slipped / in beside my heart like a smooth / bill into a wallet, or a pebble / to rub in a pocket.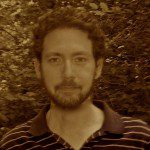 At this point in my life, I always had another pair of clothes in my briefcase. I heard the whispers. They came in pairs, like hands in the breeze. In an alley in St. Louis. On a street in Baltimore....