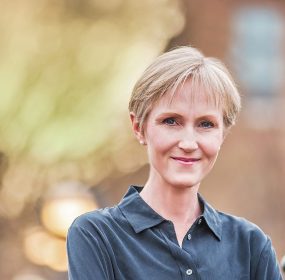 Requiem with an Amulet in Its Beak By Elizabeth Knapp Washington Writers' Publishing House 2019, 73 pages Reviewed by Francesca...
Continue Reading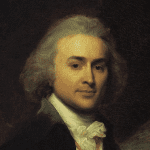 Because of his lackluster presidency, JQA has been largely ignored by popular historians. His early years are over-shadowed by Washington, Jefferson, and Hamilton, his latter by Jackson and Lincoln. But taken from cradle to grave, JQA's life and perspective outshine all others.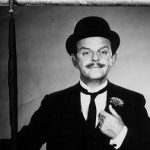 The Best British Poetry 2012 is something that those with an interest in contemporary British poetry really ought to have in their possession...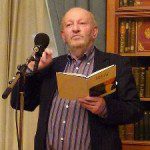 "What is certainly clear is that 'The Snow Party' is a minor masterpiece in which Mahon has gained maximum effect from minimum means by developing one central image."