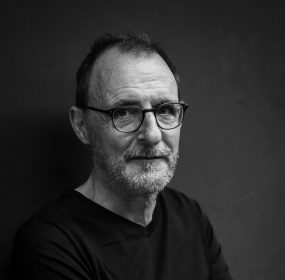 ANGER I want to be someone else ayellow midday spreads itself outall the way into my pocketwhere coins clink and myfist lives with which...
Continue Reading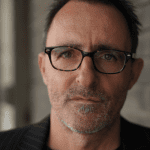 US poet Francesca Bell recently interviewed German poet Max Sessner for B O D Y about his work, some of his thoughts on poetry and his upcoming book of poems, Das Wasser von Gestern.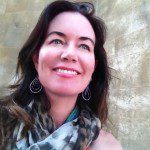 I cut out the man. / I glue his body / and the bloody sweater // into the scene I've sketched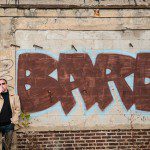 I dropped awake and felt it was a dream, / Or seemed to be. I dreamed our prey / Was waiting, just like us, for something too.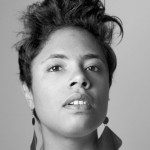 At the top of the hill in the forest at night we are standing face to face as the moon wavers behind a small cloud and when I say no to the baby he pulls a gun and shoots me in the stomach.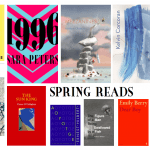 This Friday, we offer a round up a few books that have either just come out or are about to come out that we're really looking forward to reading.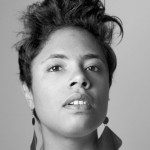 I crisscross the stacks / searching for my mother / and father. The librarian / tells me they boarded / the other plane / that already took off. / This library is an airplane / I do not want to be on / but the doors are locked / and in fact / the librarian states, / we too have taken off. /