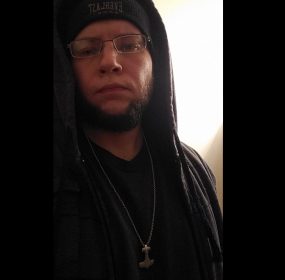 CAZZO! I insulted him. He looked like a crazy Italian fish. He looked like a sausage lipped piranha. He looked like a hitman for the...
Continue Reading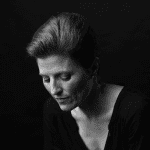 On Linkedin, I see you soldiered some again, / and I imagine you running in the Iraq desert dusk. / When we were young, you sent a tiny, Korean flower / from your base, pressed between two slips of paper you left blank...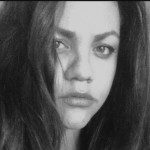 "Sand is nothing but the pummeled skeletons of dead sea creatures." / No mystery why children and the terminally depressed like to crush it in their hands...