You are here: Home » Archives for Rattle Poetry Prize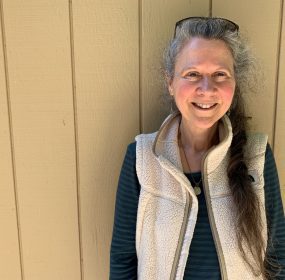 May 6, 2019
·
Comments Off

on Devika Brandt
AT TWENTY-TWO (after Larry Levis) That year? I smell it mostly in the smoke of one long joint after another in parked cars next...
Continue Reading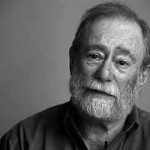 March 4, 2014
·
Comments Off

on THE POEM: Robert Peake on Marvin Bell's "Wednesday"
Poetry came to me, like it comes to Bell in this poem, as the inkling of something magnificent and otherworldly amidst the everyday drudgery of mundane living. Poetry became the only language that made sense to me. I got up before dawn to read and write, because poetry gave me a reason to throw off the body-warm quilt and face the day.