You are here: Home » Archives for Radka Thea Otipkova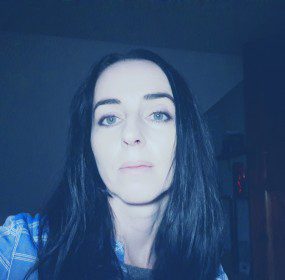 February 19, 2018
·
Comments Off

on Radka Thea Otípková
COUP DE GRÂCE In the end his body puked him out as if it were only a stomach and a mouth. It didn't let him just slip...
Continue Reading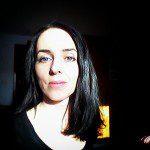 January 5, 2017
·
Comments Off

on Radka Thea Otípková
You must be hungry, he said. / A magnificent sentence like that, / the last I remember him saying.