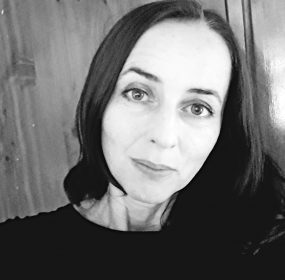 OF Of my father's failure to perishaged five of rheumatic feveras well as his father's undrowned...
Continue Reading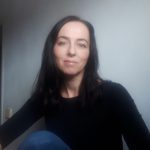 At night I become his missing arm. / The one he lost on the front, looked for / years later and didn´t find.
In the end his body puked him out / as if it were only a stomach / and a mouth. It didn't let him / just slip away.