You are here: Home » Archives for Radka Otipkova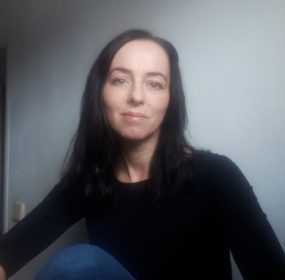 February 24, 2020
·
Comments Off

on Radka Thea Otípková
MY FATHER, AGED FORTY, FLYING A KITE. ALONE The line! Keep it taut, he shouted to no one, and ran upwind, his arms...
Continue Reading
February 19, 2018
·
Comments Off

on Radka Thea Otípková
In the end his body puked him out / as if it were only a stomach / and a mouth. It didn't let him / just slip away.