You are here: Home » Archives for Pushcart Prize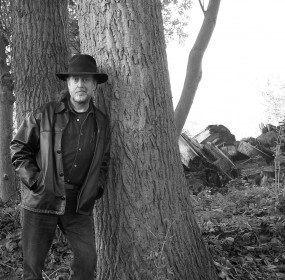 July 10, 2012
·
Comments Off

on Mark Terrill
THE WHITE CITY A grainy sequence in uncertain light somewhere down by the harbor looking through a dirty hotel window into a sullen...
Continue Reading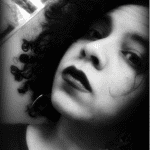 July 10, 2012
·
Comments Off

on Fiction: francine j. harris
Dr. Gaffy and John "Hello, John. Please come in. Do have a seat. Thank you, my friend. May I take your coat. Fine, fine. And can I offer you coffee or tea...