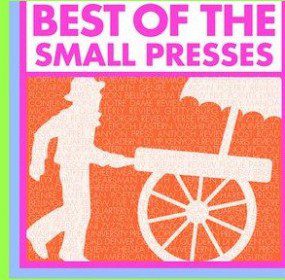 B O D Y strives to publish the best work available, wherever we may find it, and so it is with great pride that we nominate the following...
Continue Reading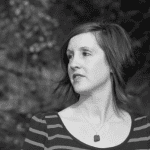 A unicorn comes trotting up the lane. The woman keeps whistling. Her husband comes trotting up the lane. Her ex-husband comes trotting up the lane. Her two dead husbands come trotting up the lane. She whistles. A sycamore tree, its bark mottled and smeared and beautiful, comes trotting up the lane.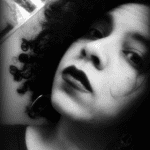 And this is how it goes with dumb chicks, right? They rattle on about silly shit / and don't even think before they speak. They say the first stupid cluck of a thing / that comes to their tongues, right?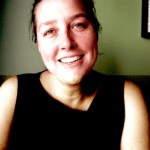 Wood / Waste of Boston: who knew I'd get to see those tractors, front end loaders swarming / over the pile of fiberglass, drywall, discarded cupboards, chewed up into wood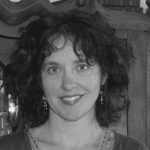 She said, So / you followed me this far, Laura. Good / for you. You've / come to the right / place to die. // Shit, I thought. Oh God...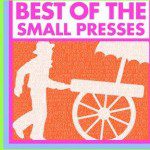 B O D Y is delighted to announce our 2012 Pushcart Prize Nominations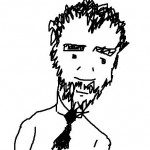 Everyone was writing a novel that started, "I was born and it was Tuesday and these / things stayed true for the rest of my life." / Everyone was helping her parents fall in love in the distant past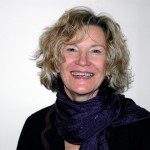 Night begins to summon up its laws / and beauties nothing makes. / But I remember sun hammer, / cattle mullet, boat ploughing
My father is still dying. / His death is emergent. / Every day we check / the fields for new / shoots, new growth.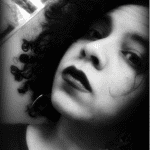 suicide note #3: instructions on the cat dear landlord, open the storm windows so he can look down into the yard where a young man practices...