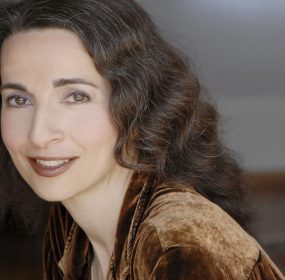 LOVE OR PERMISSION So, through the eyes love attains the heart:For the eyes are the scouts of the heart -- Giraut de Bornelh, troubadour...
Continue Reading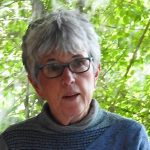 I must have. Stolen cash from my boss. Torn the legs off a cat. Sworn at the Afro'd server who put pickles in my sandwich. How else explain my son. Who walks with a cane.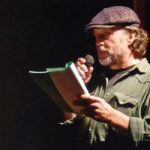 who knows maybe we're all going to make it & pull through & get beyond it all but certainly not without the help of someone else who really & truly gives a shit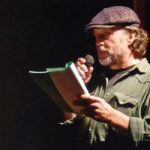 Fucked up that the loved ones / all have to go and even more so / the way they have to do it—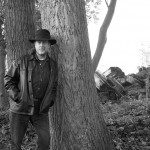 360-degree Hieronymus-Bosch-panoramas of / Altamont Speedway at night lodged in the memory / worth more than a drawer full of rotten apples.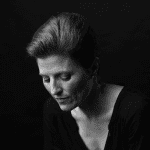 Each month comes the reminder / of the gash God made in me. / I like to think He made it / with one finger, the way an artist / will reach right into a painting / and finish it off.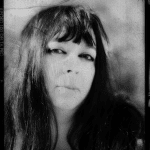 I used to be a woman who cried / over the useless bastards. / Boo-hoo, I said, filling my hanky...
She checks beyond their reflected skins, and finds / no watcher in the blinking lines of snow. / There must be someone, though. Not just your mind.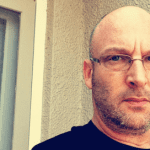 I have my body and you have yours. / Believe it if you can. Negative space is silly. / When you bang on the wall you have to remember / you're on both sides of it already but go ahead, / yell at yourself. Some people don't understand / anything.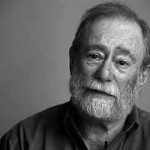 Poetry came to me, like it comes to Bell in this poem, as the inkling of something magnificent and otherworldly amidst the everyday drudgery of mundane living. Poetry became the only language that made sense to me. I got up before dawn to read and write, because poetry gave me a reason to throw off the body-warm quilt and face the day.