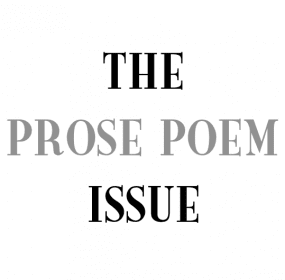 For the month of June, B O D Y will be presenting a selection of prose poems from our contributors in a special "Prose Poem Issue." One of our...
Continue Reading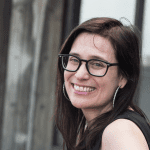 You tell yourself you're immune, always, but then D appears, if not exactly out of the shadows then like a river of milk flooding the kitchen.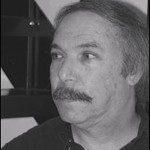 it signifies some terrible and unwanted part of myself has been skillfully excised and that now it rushes off, most likely to be run over by a fully loaded tractor-trailer, screeching...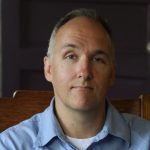 How hard the mountain tries to become the wind. How hard the wind tries to become a flame. How hard the flame tries to become a mountain. And the mountain, how it pretends not to notice the moon's secret moves, what a torn moon rising from its mirror.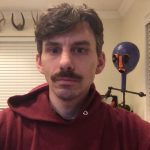 I'm not saying we both wake to a darkness and go to bed each night knowing we'll wake to the same darkness the next day. I'm not saying that.
There is now a wooden seat, where the poet pissed, for the repose of those who wish to enjoy the view—donated, unknowingly, by local dignitaries.
Tom in front of the burnt down Hartside Café. Photo by Gill Pickard FIENDS FELL An Excerpt April 1st An Atlantic rage gathered a mass...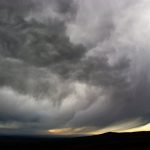 Like Dante's La Vita Nuova and Basho's Back Roads to Far Towns -- key works Pickard references -- Fiends Fell journal is a prosimetrum that moves between prose and verse.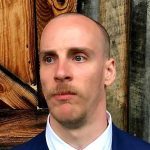 She stands beside the ashes of the woman she was only minutes ago. She bows slightly and thanks everyone for their time.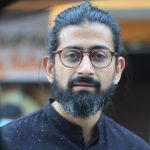 In this case, it was not the clothes that were made to fit her body but rather her body had to be trimmed and in some cases, cut off to make sure the clothing fit.