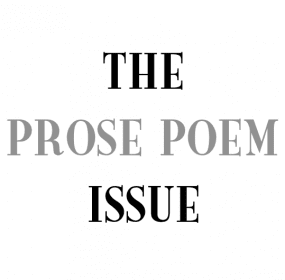 For the month of June, B O D Y will be presenting a selection of prose poems from our contributors in a special "Prose Poem Issue." One of our...
Continue Reading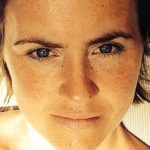 Land stretches, lush and flooding, and a man rows a boat across a field into the night.
There is now a wooden seat, where the poet pissed, for the repose of those who wish to enjoy the view—donated, unknowingly, by local dignitaries.
Tom in front of the burnt down Hartside Café. Photo by Gill Pickard FIENDS FELL An Excerpt April 1st An Atlantic rage gathered a mass...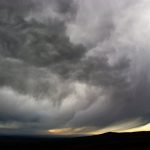 Like Dante's La Vita Nuova and Basho's Back Roads to Far Towns -- key works Pickard references -- Fiends Fell journal is a prosimetrum that moves between prose and verse.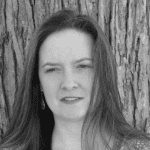 Take the bully's words, the bruises, the broken hearts, the lost fortunes, the lost babies, the grandmothers' last breaths, the guilt and shame of being touched in the wrong places, the burned houses, the ripped dresses, take it all and set it to the sewer to be treated, to be purified and set free.
Petr Borkovec is now a somewhat neglected author, and it is unquestionably true that only a small handful of readers know his work.